May
30
Sat
CSEM: In Stile Moderno
May 30 @ 8:00 pm – 9:30 pm
—CANCELLED—
The ensemble In Stile Moderno presents, Come Again: 
Lute songs of John Dowland and his contemporaries, with four singers and a lutenist.
Jun
26
Fri
Tea with Isa Leshko—Rescheduled
Jun 26 @ 6:00 pm – 8:00 pm
New Date!
Fundraiser to benefit Salem Literary Festival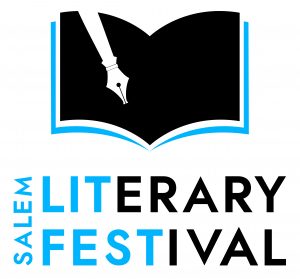 Isa Leshko, author/photographer of Allowed to Grow Old: Portraits of Elderly Animals from Farm Sanctuaries, will give an artist talk and slideshow presentation about her project.
Learn more about Isa's work.

Tea and Treats provided by Jolie Tea Company and Jodie Bee Bakes!
Copper Dog Books will be present to sell copies of Allowed to Grow Old, which Isa will gladly sign after her presentation.
Pre-order the book with Copper Dog.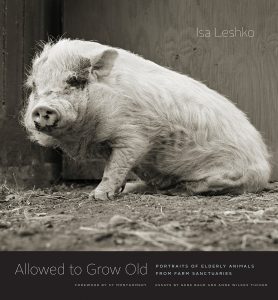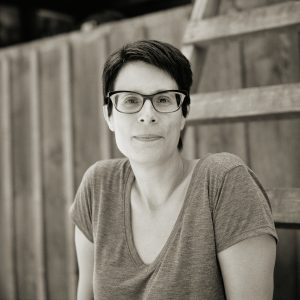 Isa Leshko is an artist, writer, and activist whose work examines themes relating to animal rights, aging, and mortality. She has received fellowships from the Bogliasco Foundation, the Culture & Animals Foundation, the Houston Center for Photography, the Millay Colony for the Arts, and the Silver Eye Center for Photography. She has exhibited her work widely in the United States, including shows at 516 Arts, the Griffin Museum of Photography, the Houston Arts Alliance, the Houston Center for Photography, the Museum of Fine Arts, Houston, the Photographic Resource Center, and the Silver Eye Center for Photography. Her prints are in numerous private and public collections including the Boston Public Library, Fidelity Investments, the Harry Ransom Center, and the Museum of Fine Arts, Houston.
Isa's images have been published in The Atlantic, The Boston Globe, Frankfurter Allgemeine Sonntagszeitung, The Guardian, Harper's Magazine, The New York Times, and Süddeutsche Zeitung. In May 2019, the University of Chicago Press published her first monograph, Allowed to Grow Old: Portraits of Elderly Rescued Farm Animals, which included essays by activist Gene Baur, author Sy Montgomery, and curator Anne Wilkes Tucker. The book, which is now in its second printing, was selected by Buzzfeed as one of the best photography books of 2019, and was a coffeetable book recommendation for The New York Times 2019 Holiday Gift Guide.
Oct
22
Thu
Mira Ptacin: The In-Betweens
Oct 22 @ 7:00 pm – 8:30 pm
The In-Betweens: The Spiritualists, Mediums, and Legends of Camp Etna
"They believed they would live forever." So begins Mira Ptacin's haunting account of the women of Camp Etna—an otherworldly community in the woods of Maine that has, since 1876, played host to generations of Spiritualists and mediums dedicated to preserving the links between the mortal realm and the afterlife. Beginning her narrative in 1848, with two sisters who claimed they could speak to the dead, Ptacin reveals how Spiritualism first blossomed into a national practice during the Civil War, yet continues—even thrives—to this very day. Immersing herself in this community and its practices—from ghost hunting to releasing trapped spirits to water witching— Ptacin sheds new light on our ongoing struggle with faith, uncertainty, and mortality. Blending memoir, ethnography, and investigative reportage, The In-Betweens offers a vital portrait of Camp Etna and its enduring hold on a modern culture that remains as starved for a deeper sense of connection and otherworldliness as ever.
Mira Ptacin, the author of the acclaimed memoir Poor Your Soul, has written for NPR, Guernica, New York, Tin House, and Vice, among other publications. She teaches memoir-writing to women at the Maine Correctional Center and lives on Peaks Island, Maine.