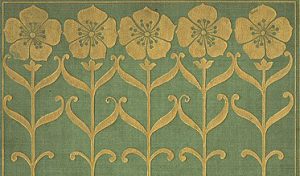 Online Group Meetings
Several of the Athenaeum's existing discussion and writing groups are meeting with a hybrid option via ZOOM or in-person. See the center column for a list of the groups and their meeting times.
If you have an idea for a new group discussion, send your proposal to books@salemathenaeum.net and we will review your suggestion.
Sign up using the links below to receive the login details for each group.
Any Book Group
Sign up here
Meeting: Bi-monthly on third Thursdays at 7:00 p.m.
A book discussion group for readers of all genres.
Athenaeum Book Group
Sign up here
Meets on second Saturdays at 11:00 a.m.
La Tertulia
If you're interested in joining or learning more about La Tertulia, our Spanish conversation group, please email info@salemathenaeum.net.
Monday Evening Conversations
Sign up here
Meets on second Mondays at 7:00 p.m.