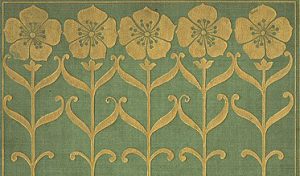 Online Group Meetings
Several of the Athenaeum's existing discussion and writing groups are continuing to meet by either conference call or ZOOM. See the center column for a list of the groups and their meeting times. Some groups are still working out logistics, so please check back here for updates. We are also working on some new programs. We will send updates as we have them!
If you have an idea for a new group discussion, send your proposal to books@salemathenaeum.net and we will review your suggestion.
Sign up using the links below to receive the login details for each group.
Any Book Group
Sign up here
Meeting: Bi-monthly on third Thursdays at 7:00 p.m.
A book discussion group for readers of all genres.
Athenaeum Book Group
Sign up here
Meets on second Saturdays at 11:00 a.m.
La Tertulia
If you're interested in joining or learning more about La Tertulia, our Spanish conversation group, please email info@salemathenaeum.net.
Monday Evening Conversations
Sign up here
Meets on second Mondays at 7:00 p.m.
Monday Writers Group
Sign up here
Meets on second Mondays at 7:00 p.m. This group offers support for writers at the beginnings of their careers. Those interested should contact leader Blake Campbell (blakecampbell1919@gmail.com) to assess whether this group is right for you.
Salem Writers' Group
Sign up here
Meetings: First and third Tuesdays at 7:30 p.m.