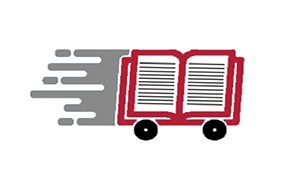 Even though the Athenaeum is now open for browsing, we will continue to offer no-contact delivery and lobby or curbside pickup of books Tuesday through Saturday.
Curbside Book Pickup Hours
Tuesday – Friday, 11:00 a.m. – 6:00 p.m.
Saturday, 11:00 a.m. – 4:00 p.m.
Search the Catalogue for books.
Submit your request on the form, indicating your delivery/pick up preferences. We will contact you to confirm availability of the books and to finalize delivery/pickup arrangements. Please do not arrive at the Athenaeum for pickup unless you have heard from us. Pick up will be from a table in the lobby. You may also leave returns in the mailbox or on the table in the indicated area.
Please send questions to books@salemathenaeum.net.
If the online form gives you trouble, you can download this editable PDF form, complete it, and email to books@salemathenaeum.net.