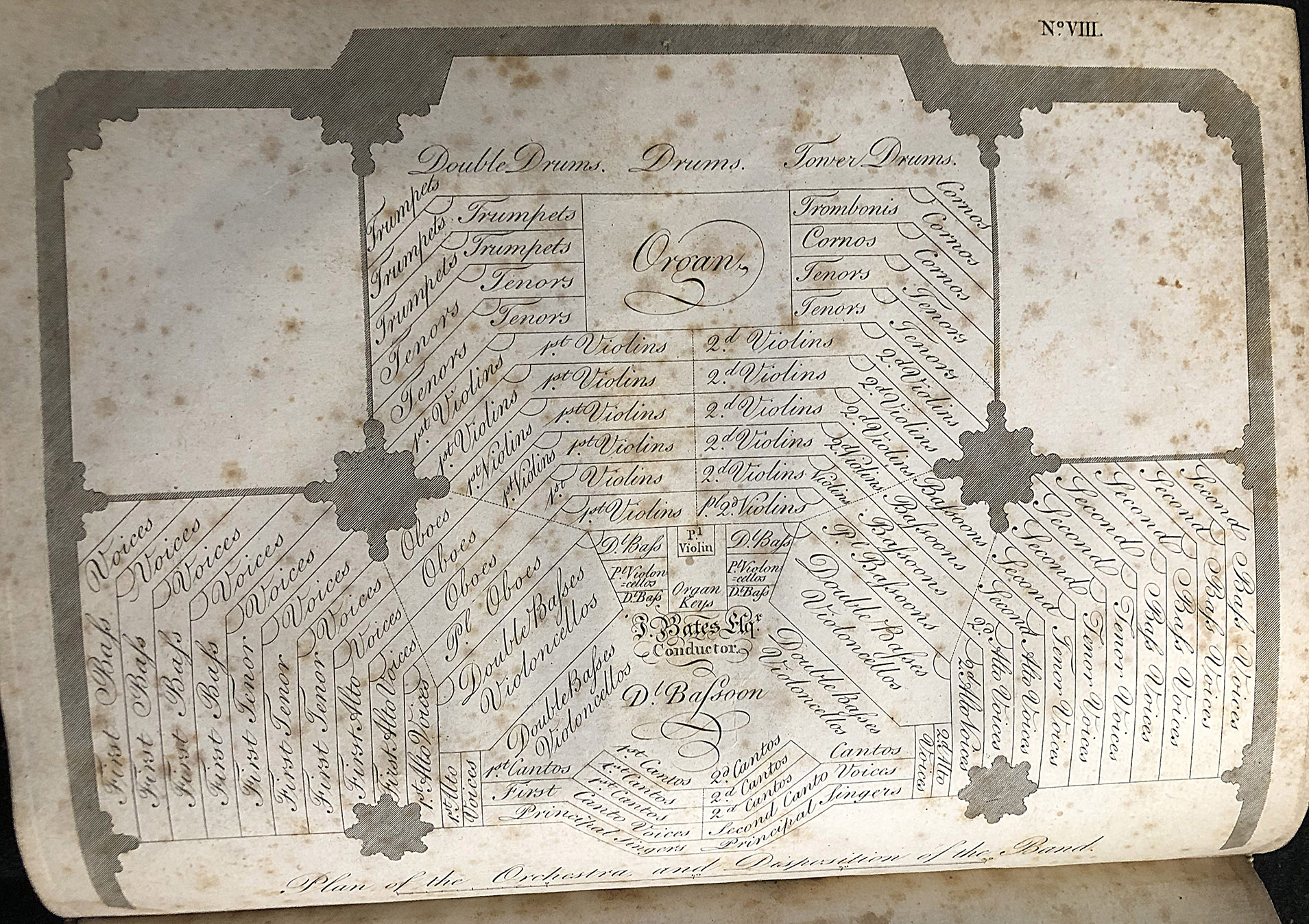 The Adopt-a-Book Conservation Program will return this winter with an online program about the books up for adoption on Thursday, February 17 at 7:00 p.m. on Zoom followed by a chance to see the items in person in the reading room on Saturday, February 19 from 2:00-4:00 p.m.
We encourage you to attend one or both programs, whether or not you plan to donate. It is an excellent opportunity to learn about the research collections and see these treasures up close.
For infomation on this year's conservation candidates, visit this link.