When:
October 30, 2020 @ 7:00 pm – 8:30 pm
2020-10-30T19:00:00-04:00
2020-10-30T20:30:00-04:00
Where:
Salem Athenaeum—Online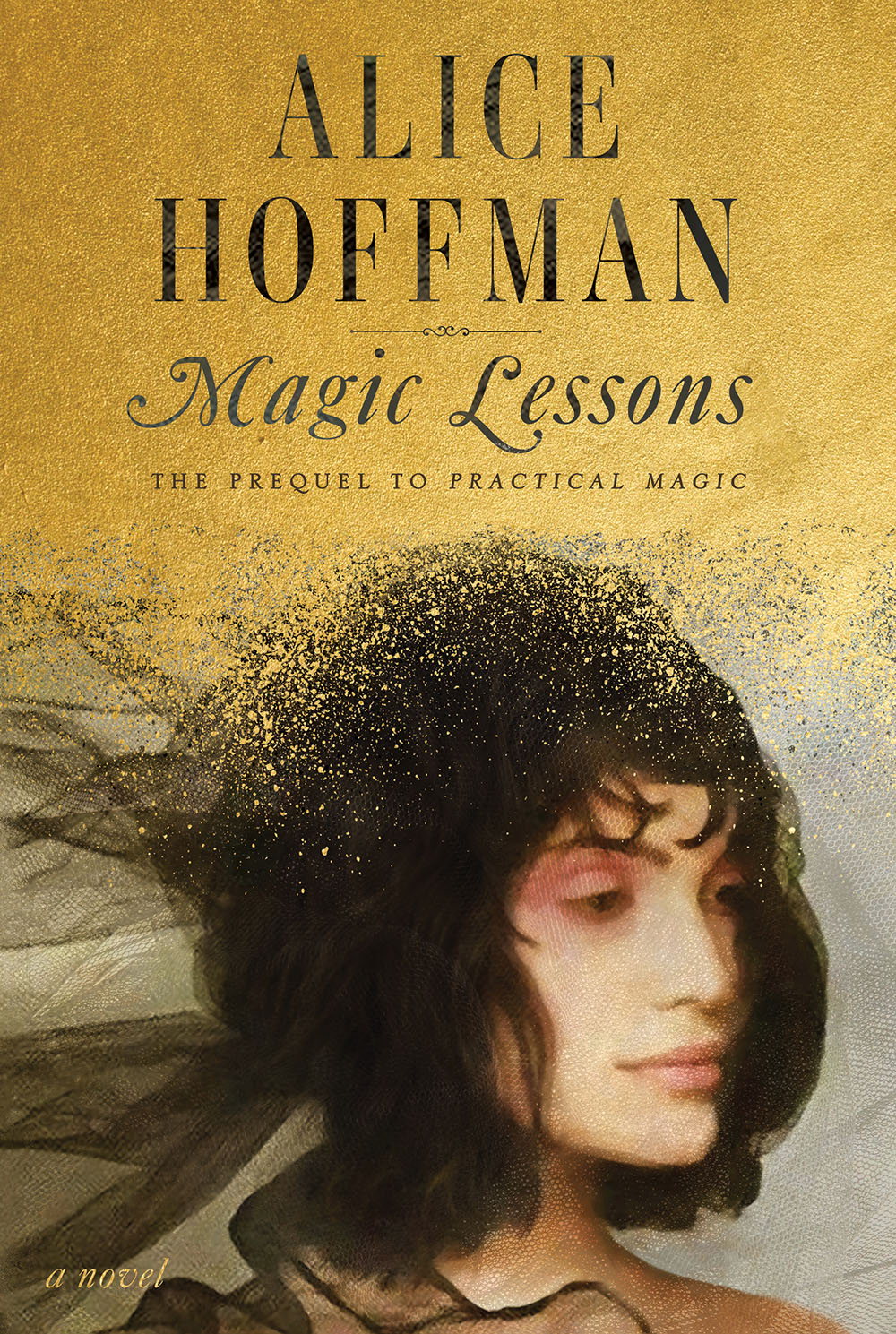 This is an online event in partnership with Harvard Book Store.

Please register for the event on their website:
https://www.harvard.com/event/virtual_event_alice_hoffman/
Magic Lessons: The Prequel to Practical Magic
by Alice Hoffman
In an unforgettable novel that traces a centuries-old curse to its source, beloved author Alice Hoffman unveils the story of Maria Owens, accused of witchcraft in Salem, and matriarch of a line of the amazing Owens women and men featured in Practical Magic and The Rules of Magic. Where does the story of the Owens bloodline begin? With Maria Owens, in the 1600s, when she's abandoned in a snowy field in rural England as a baby. Under the care of Hannah Owens, Maria learns about the "Unnamed Arts." Hannah recognizes that Maria has a gift and she teaches the girl all she knows. It is here that she learns her first important lesson: Always love someone who will love you back. When Maria is abandoned by the man who has declared his love for her, she follows him to Salem, Massachusetts. Here she invokes the curse that will haunt her family. And it's here that she learns the rules of magic and the lesson that she will carry with her for the rest of her life: Love is the only thing that matters. Magic Lessons (Simon & Schuster) is a celebration of life and love and a showcase of Alice Hoffman's masterful storytelling.
This is a pay what you can event. If you wish to attend and have a copy of the book shipped to you, you may do so for $33.25 at the link above.