R.D. Sahl returns for another town hall discussion on the aftermath of the 2016 Election.
You won't want to miss it!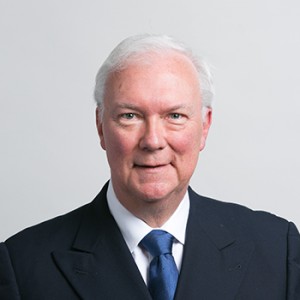 R.D. Sahl's career in broadcast journalism spans more than 40 years. He was evening anchor at Boston-based NECN—the largest regional news network in the country. He has anchored and reported for television stations in Los Angeles and Hartford, Conn. He began his career in radio in his hometown of Boulder, Colo.
Sahl's assignments have taken him to stories down the block and around the world. He's reported from Haiti, Japan, Cuba, the Soviet Union, Poland, France, Germany, Italy and the Vatican.
His work has been honored with numerous regional Emmy awards. He's a recipient of the Yankee Quill award and a member of the Silver Circle of New England NATAS.
He currently lectures at Boston University's College of Communications.