Women's History Month Event
In 1917, the women of Smith College went to war. Lauren Willig discusses the little known, true story of the Smith College Relief Unit, a group of determined Smith College Alumnae who charged off to France to bring humanitarian aid to French villagers right behind the front lines at the height of World War. Battling French bureaucracy, German shells, and a British army that didn't believe in women in their war zone, the Smithies persevered, saving thousands of lives in the face of a German invasion. Hear all about these remarkable heroines as Lauren Willig talks about her novel, Band of Sisters, which is drawn from the letters, journals, and memoirs of the real heroines of the Smith College Relief Unit.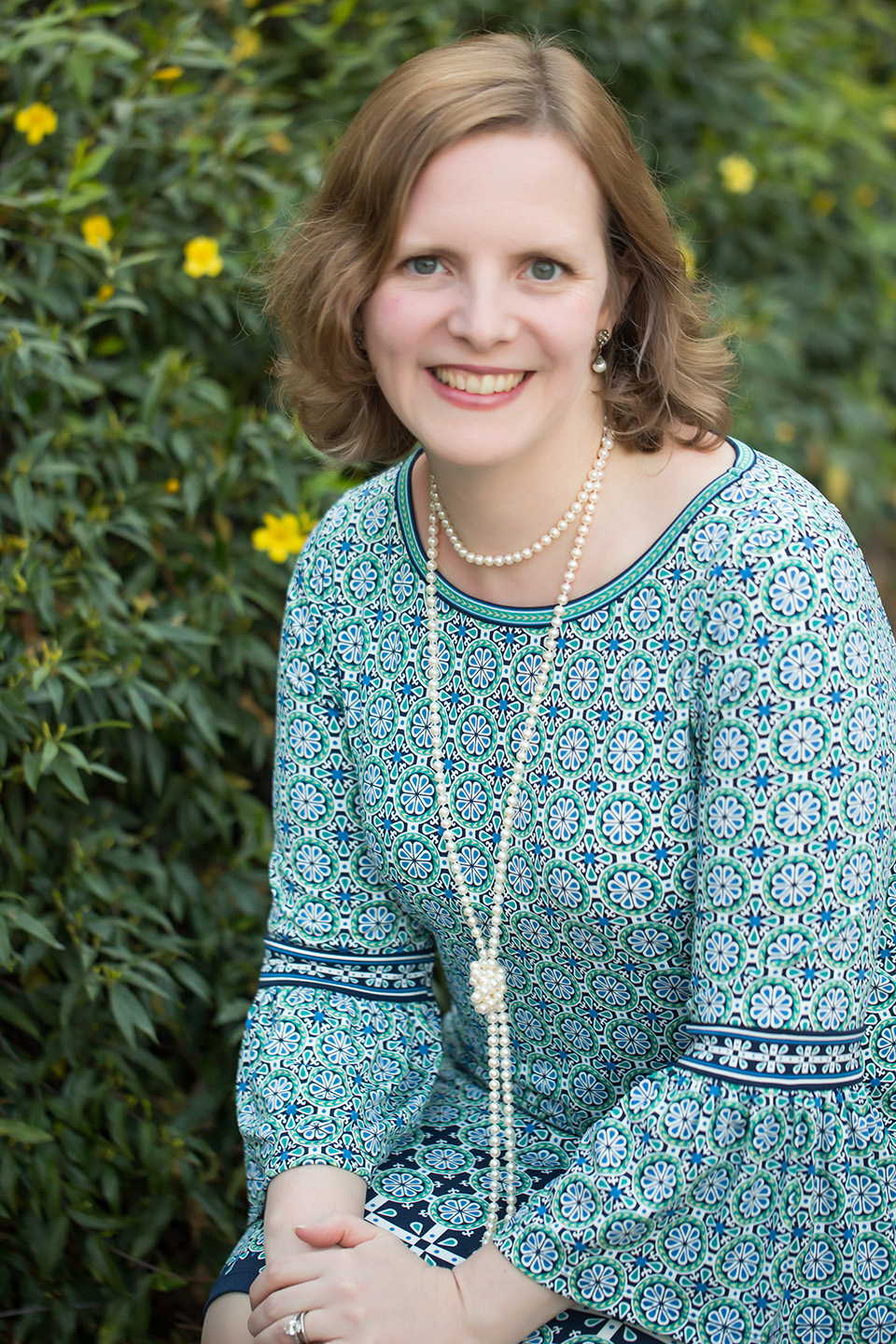 Lauren Willig is the New York Times and USA Today bestselling author of more than twenty works of historical fiction, including Band of Sisters, The Summer Country, The English Wife, the RITA Award-winning Pink Carnation series, and three novels co-written with Beatriz Williams and Karen White. Her books have been translated into over a dozen languages, awarded the RITA, Booksellers Best, and Golden Leaf awards, and chosen for the American Library Association's annual list of the best genre fiction. An alumna of Yale University, she has a graduate degree in history from Harvard and a JD from Harvard Law School. She lives in New York City with her husband, two young children, and vast quantities of coffee.
PLEASE NOTE: This event will be held online via Zoom.
Registration closes 45 minutes before the program start time.
The link for the event will be sent to all registered participants 20 minutes before program start.