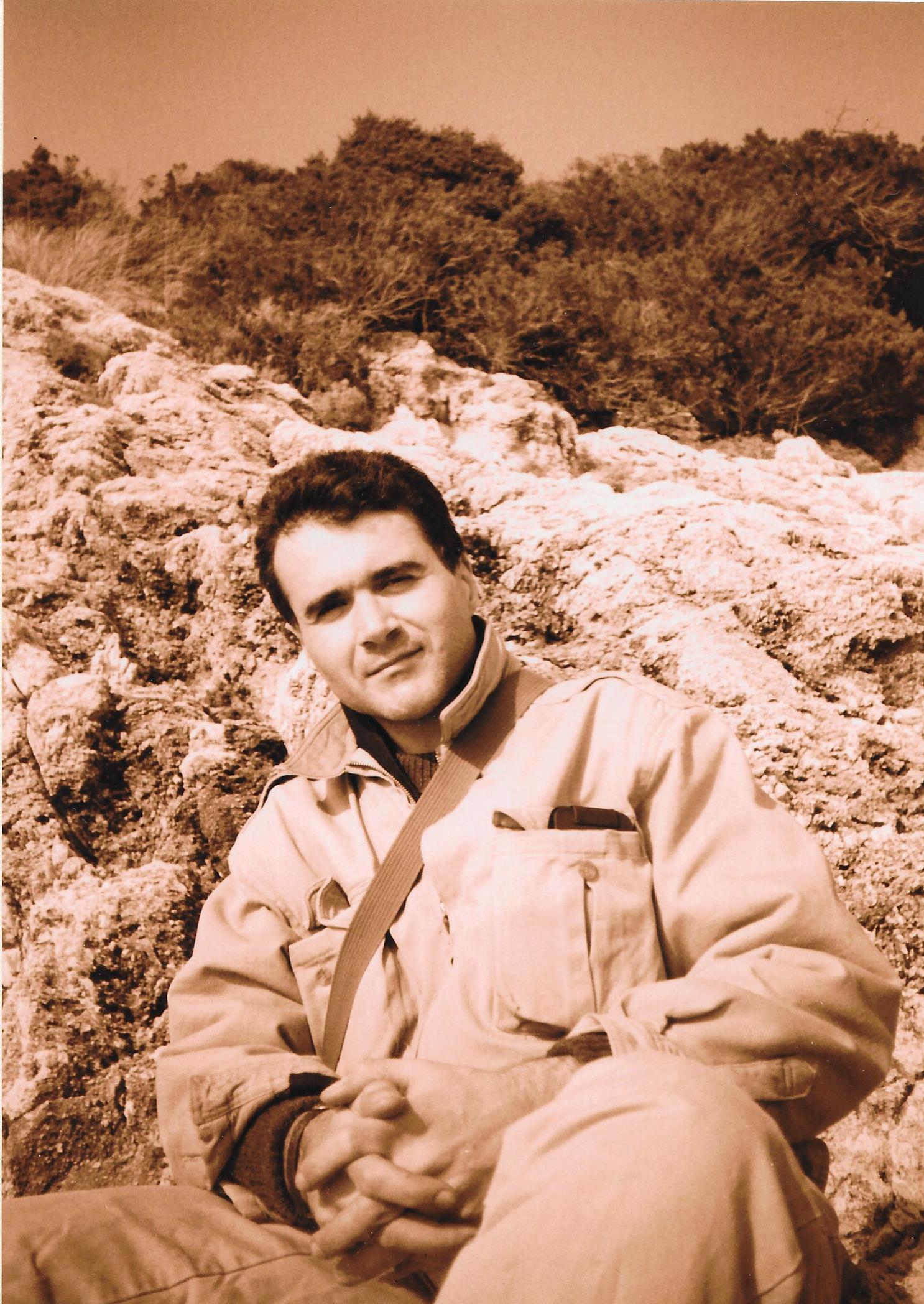 Biographer Megan Marshall and poet Lloyd Schwartz will discuss the poetry and prose of Scott Harney, published in 2020, a year after his death, in a volume titled The Blood of San Gennaro: Selected Poems of Scott Harney, edited and introduced by Harney's partner Megan Marshall.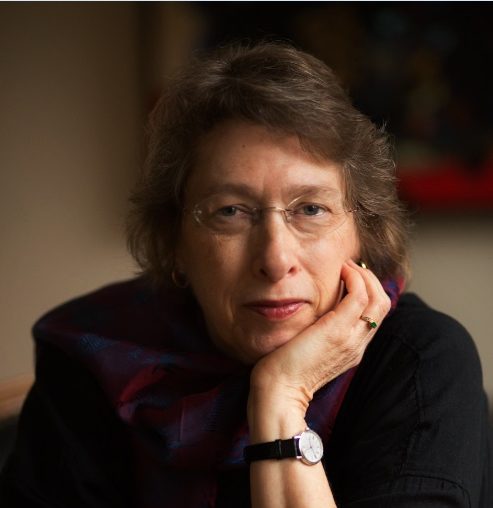 Megan Marshall is the Pulitzer Prize-winning author of biographies of Elizabeth Bishop, Margaret Fuller, and the three Peabody sisters. She is the Charles Wesley Emerson College Professor at Emerson College where she teaches in the MFA creative writing program. Most recently she is the editor of her late partner Scott Harney's posthumously published book of poems, The Blood of San Gennaro on which she will speak at this event.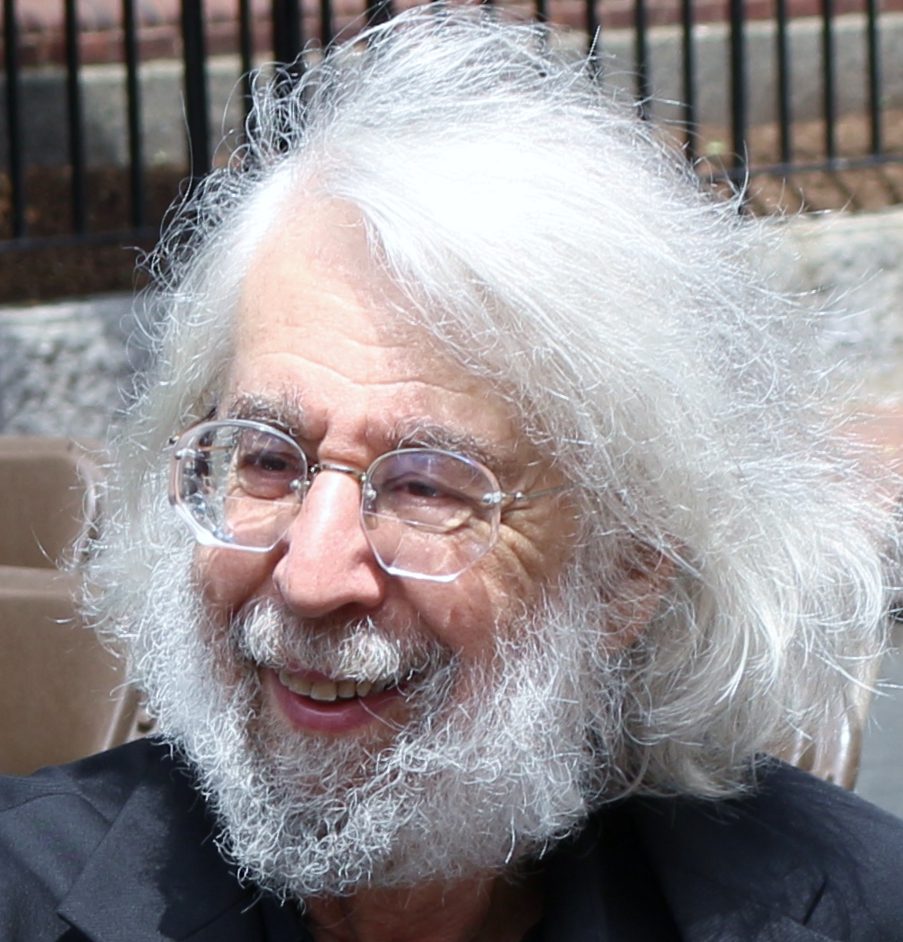 Born in Brooklyn, poet and Elizabeth Bishop scholar Lloyd Schwartz earned a BA at Queens College CCNY and a PhD at Harvard University. His collections of poetry include Little Kisses (2017), Cairo Traffic (2000), Goodnight, Gracie (1992), and These People (1981). His poetry has also been featured in the anthologies Best American Poetry (1991, 1994, 2019), The Best of the Best American Poetry (2013), and Essential Pleasures: A New Anthology of Poems to Read Aloud (2009). Schwartz is the editor of Prose: Elizabeth Bishop (2011) and co-editor of Elizabeth Bishop and Her Art (1983) and of the Library of America's Elizabeth Bishop: Poems, Prose, and Letters (2008).
Schwartz's additional honors include a Pulitzer Prize for criticism, grants from the National Endowment for the Arts and a 2019 Guggenheim Foundation Fellowship in Poetry. Schwartz has served on the executive board of PEN New England and is Frederick S. Troy Professor of English at the University of Massachusetts in Boston, where he has served as director of the creative writing program. He lives in Somerville, Massachusetts, where he is poet laureate.