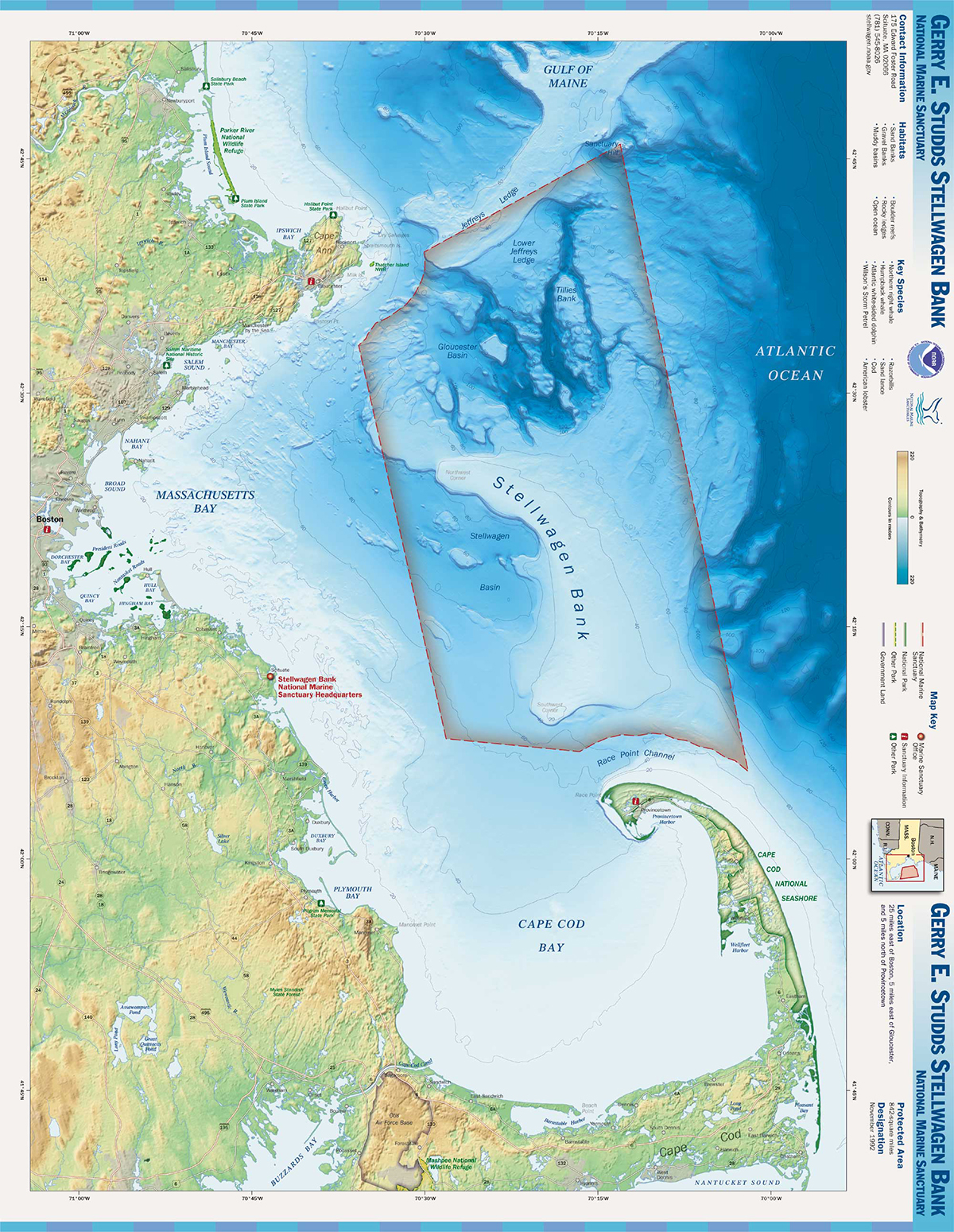 As the project to deepen Boston Harbor came together in the early 2000s, the question arose: where to relocate the millions of cubic yards of dredging material? The logical choice was 23 miles off the coast of Boston near Stellwagen Bank—The IWS or Industrial Waste Site. From the 1940s-1970s, this site was a dumping ground for construction debris, derelict vessels, munitions, and various toxic wastes, including low-level radioactive material. Safety concerns about covering the hazardous wastes led the U.S. Army Corps of Engineers and the U.S. Environmental Protection Agency to work together to solve this massive yet delicate problem. Environmental expert Steve Wolf explains the history of this immense undertaking, which was completed in late 2020.
Drawing from a background in marine science and environmental engineering, Steve Wolf has spent his career addressing environmental issues along New England's coastal areas. He spent over two decades as an environmental consultant working with both governmental and private sector clients, followed by 10 years at the U.S. Army Corps of Engineers New England District where he focused on environmental management of dredging projects. He recently joined the U.S. Environmental Protection Agency Region 1 in Boston where his focus is managing ocean dredged material disposal sites along the New England coastline.
PLEASE NOTE: This event will be held online via Zoom and WILL NOT be recorded.
Registration closes 45 minutes before the program start time.
The link for the event will be sent to all registered participants 20 minutes
before program start.