In the year of the nation's bicentennial, Robert A. Gross published The Minutemen and Their World, a paradigm-shaping study of Concord, Massachusetts, during the American Revolution. It won the prestigious Bancroft Prize and became a perennial bestseller. Forty years later, Gross returns to Concord and explores the meaning of an equally crucial moment in the American story: the rise of Transcendentalism.
The Transcendentalists and Their World offers a fresh view of the thinkers whose philosophy and literature would spread from tiny Concord to all corners of the earth. Ralph Waldo Emerson, Henry David Thoreau, Nathaniel Hawthorne, and the Alcotts called this New England town home, and Thoreau drew on its life extensively in his classic Walden. But Concord from the 1820s through the 1840s was no pastoral place fit for poets and philosophers.
The Transcendentalists and their neighbors lived through a transformative epoch of American life. A place of two thousand-plus souls in the antebellum era, Concord was a community in ferment, whose small, ordered society founded by Puritans and defended by Minutemen was dramatically unsettled through the expansive forces of capitalism and democracy. These changes challenged a world of inherited institutions and involuntary associations with a new premium on autonomy and choice. They exposed people to cosmopolitan currents of thought and endowed them with unparalleled opportunities. They fostered uncertainties, raised new hopes, stirred dreams of perfection, and created an audience for new ideas of individual freedom and democratic equality deeply resonant today.
The Transcendentalists and Their World is both an intimate journey into the life of a community and a searching cultural study of major American writers as they plumbed the depths of the universe for spiritual truths and surveyed the rapidly changing contours of their own neighborhoods. It shows us familiar figures in American literature alongside their neighbors at every level of the social order, and it reveals how this common life in Concord entered powerfully into their works. No American community of the nineteenth century has been recovered so richly and with so acute an awareness of its place in the larger American story.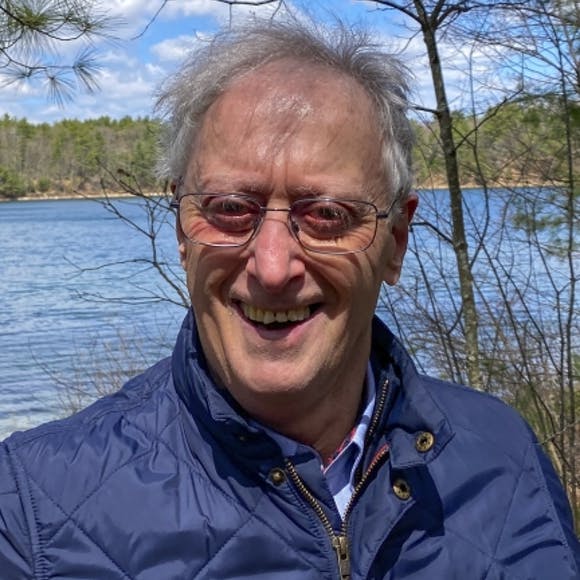 Robert A. Gross is the James L. and Shirley A. Draper Professor of Early American History Emeritus at the University of Connecticut. He is the author of The Minutemen and Their World (1976), winner of the Bancroft Prize, and of Books and Libraries in Thoreau's Concord (1988); with Mary Kelley, he is co-editor of An Extensive Republic: Print, Culture, and Society in the New Nation, 1790–1840 (2010). A former assistant editor of Newsweek, he has written for such periodicals as Esquire, Harper's, the Boston Globe, and the New York Times, and his essays have appeared in The American Scholar, New England Quarterly, Raritan, and Yale Review.
Reissued in a 25th anniversary edition in 2001, his influential Minutemen and Their World will be published by Picador in 2022 in a revised edition in commemoration of the 250th anniversary of the American Revolution.