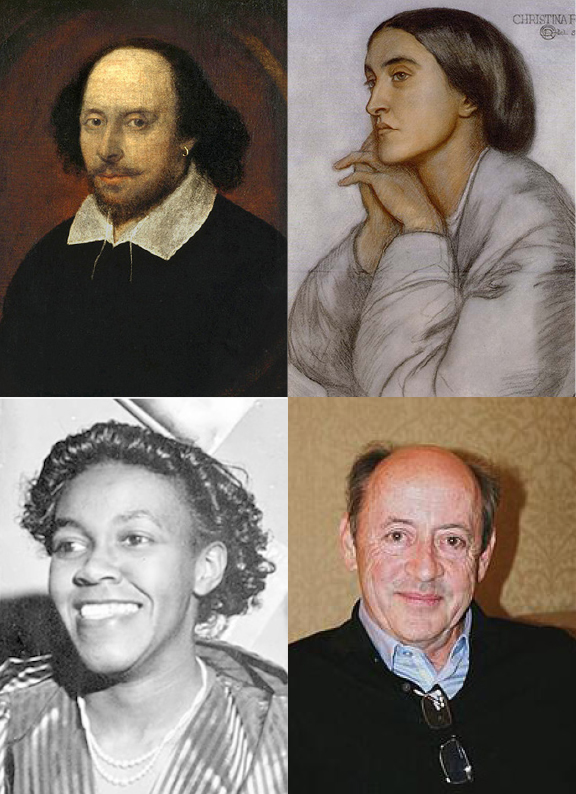 Perhaps the best known and most versatile poetic form, the sonnet has long beguiled and bedeviled writers and lovers. In this workshop, we'll be tracing the history of the form in English, from the 16th century to the present day, and adding to its rich tradition with sonnets of our own.
Blake Campbell's writing has appeared or is forthcoming in Painted Bride Quarterly, The Dark Horse, The Worcester Review, Measure Review, Lambda Literary, Fulcrum, and the anthology 14 International Younger Poets. A Pushcart Prize nominee, he is the recipient of the 2015 Aliki Perroti and Seth Frank Most Promising Young Poet Award from the Academy of American Poets and a 2020 Emerging Artist Award from the St. Botolph Club Foundation. His chapbook 'Across the Creek' is available from Pen & Anvil Press.
PLEASE NOTE: The event will be on Zoom.
Event link is sent 30 minutes before program start.