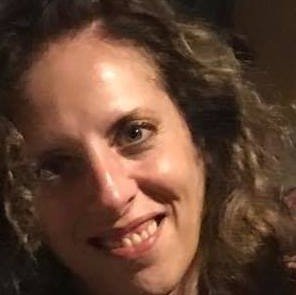 What do we mean by truth in poetry? Is it a lie to fictionalize reality for the purpose of art? In an age of distressing fake news and lies, as writers we may find there are lies we must tell because they bring us closer to the truth.
What on earth could be meant by this? Come along and find out!
Join poet Eva Salzman for a Saturday morning workshop and explore the notion of truth in creative writing via close reading of two contemporary poems as the springboard to discuss: one by British poet Simon Armitage and one by American poet Roger Mitchell. Writing exercises included!
Poet and author Eva Salzman's books include Double Crossing: New & Selected Poems (Bloodaxe) and Women's Work: Modern Women Poets Writing in English (Seren), co-edited with Amy Wack. Among her libretti is Cassandra, written for her composer father, Eric Salzman. Her poems have been broadcast on BBC radio and published in journals such the New Yorker and Times Literary Supplement. Recent and current work includes a memoir contribution to the book Between Fury and Peace: The Many Arts of Derek Walcott (Arrowsmith), an essay on Sylvia Plath for Dark Horse and review for Poetry Birmingham (UK), and a project on the Boston-area poet Sarah Hannah. She is a dual citizen of the USA and UK.
Tuition: Members $40; Non-members $55; Students; $20