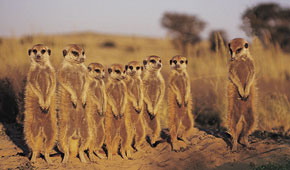 Online Group Meetings
Several of the Athenaeum's existing discussion and writing groups are continuing to meet by either conference call or ZOOM. See below for a list of the groups and their meeting times. Some groups are still working out logistics, so stay tuned. We are also working on some new programs. We will send updates as we have them!
If you have an idea for a new group discussion, send your proposal to books@salemathenaeum.netand we will review your suggestion.