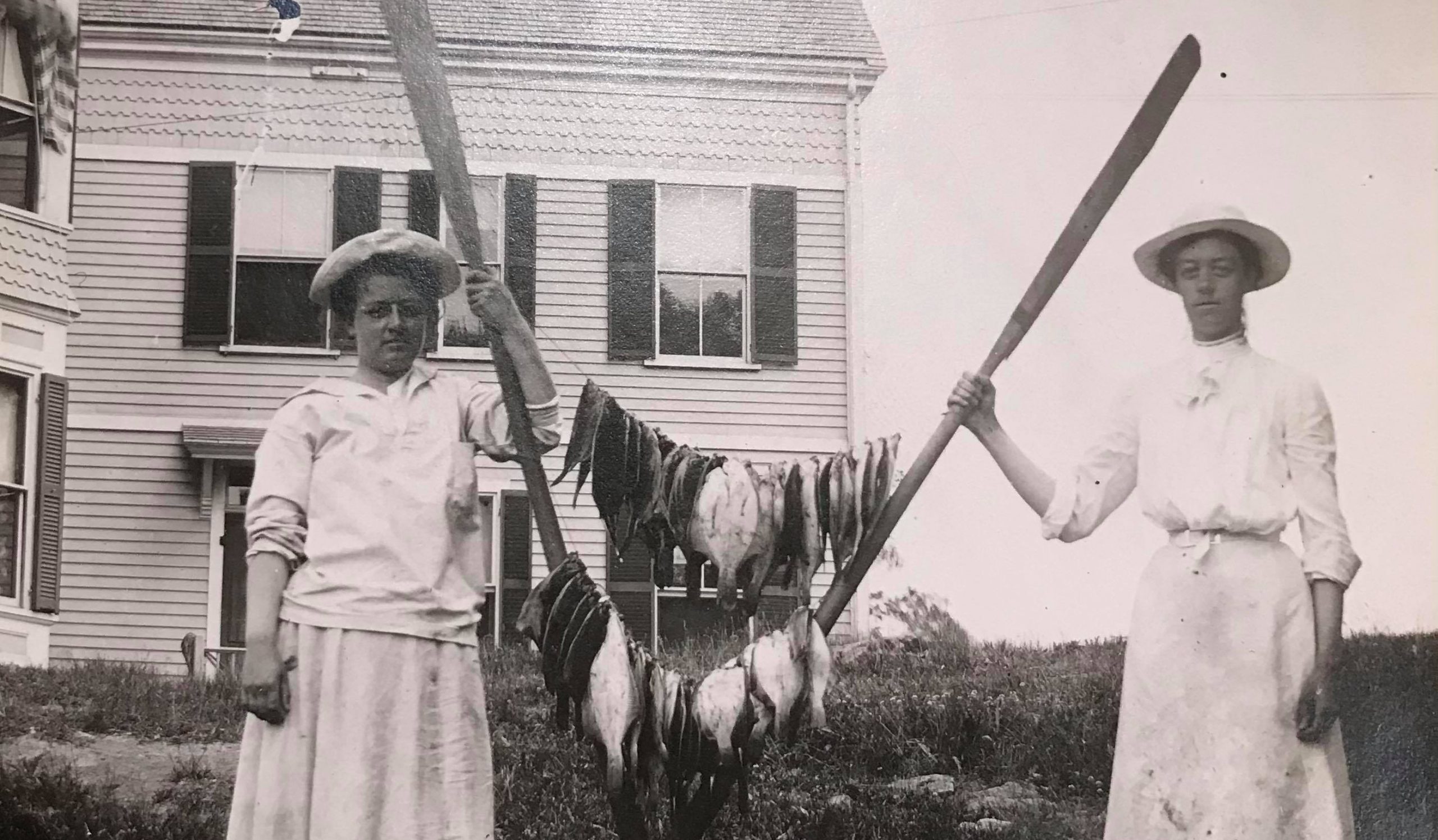 The Salem Ancestry Talk Show:
The Photo Detective & The Story Teller
Please join us for a moderated Zoom show with special guests Maureen Taylor, The Photo Detective, and James McAllister the official Historian of Salem. Together they will unlock the secrets and stories of family photographs submitted in advance!
Program hosted and presented by the Salem Historical Society, the Salem Athenaeum, Harmony Grove Cemetery & the Bowditch Institute.