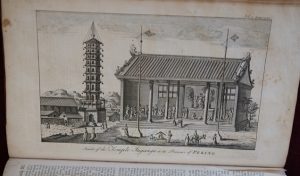 Conservation
The Athenaeum inaugurated a strategic program in 2012 to conserve books in the historical collections.  Each year approximately 20 volumes are selected and presented at Conservation Night where members and friends pledge their support to fund the required work.  The work is completed by professional conservators and the renewed volumes are revealed to the sponsors and the public at the following year's Conservation Night.
To sponsor volumes, or for more information, contact:
Jean Marie Procious
337 Essex Street
Salem, Massachusetts 01970
Adopt-a-Book 2022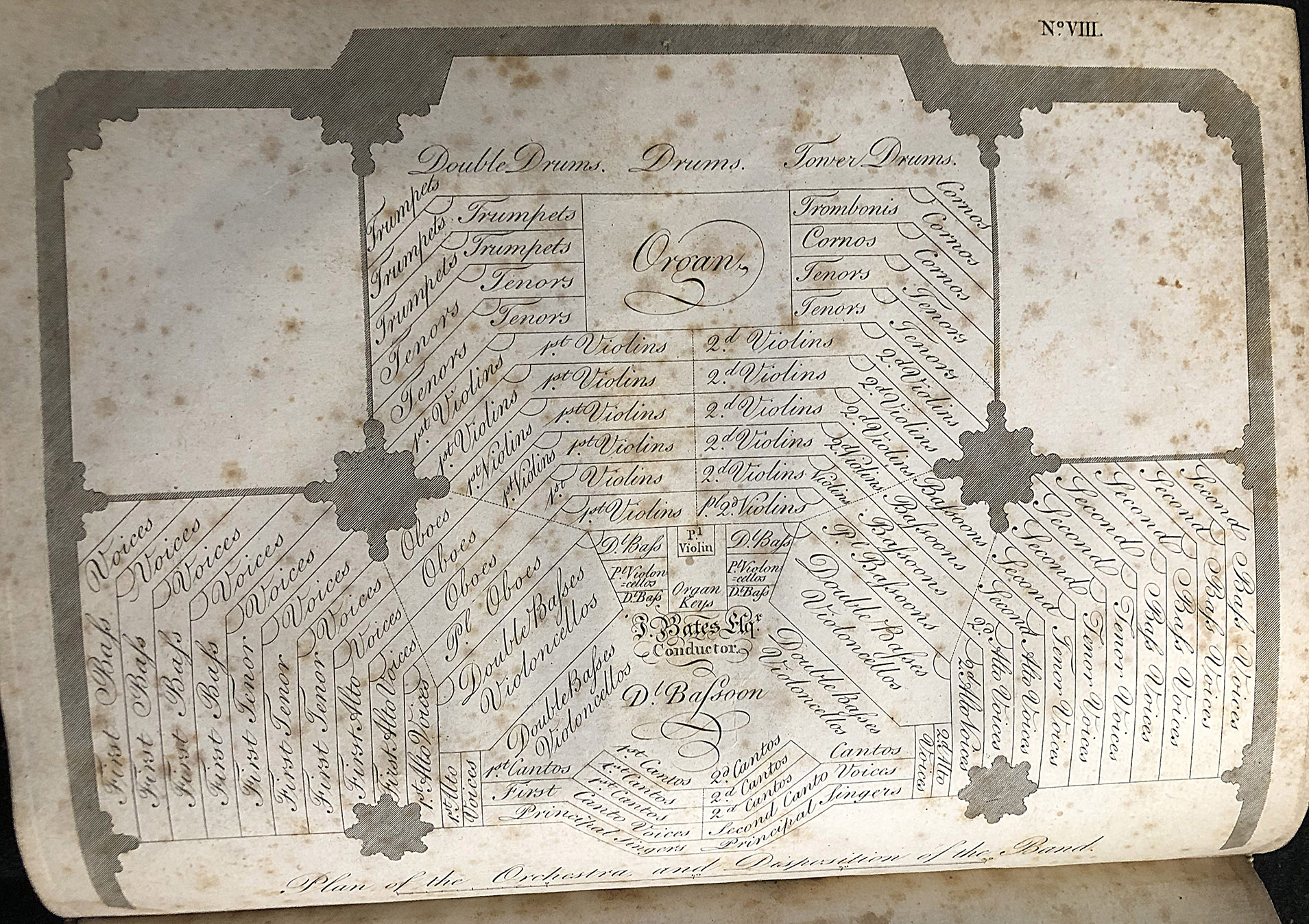 For a complete list of the new items offered for conservation for 2022 Adopt-a -Book, please click here.
Interested sponsors may contribute the full price of restoration or a share. Contributions in any amount are gratefully accepted and go toward the books most in need. All donations are tax deductible.